Main content starts here, tab to start navigating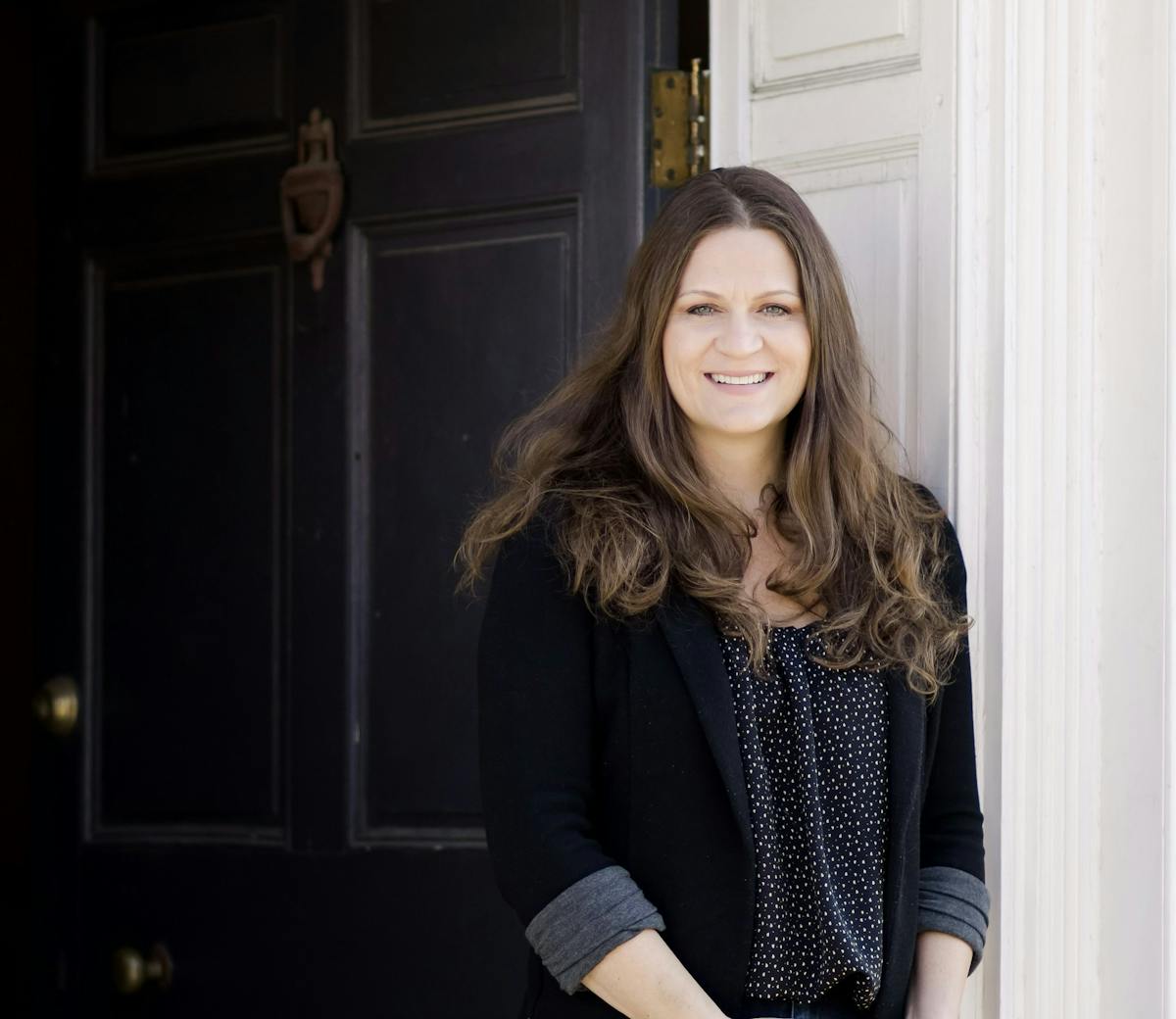 Julie Gray
General Manager
Julie Gray, PCC, WSET III
Julie has been a member of the Field & Main team since 2017, beginning as a server and bartender and adding additional responsibilities of marketing and contributing to the beverage program. She assumed the role of General Manager in 2020 where she has been able to fully leverage her diverse hospitality and entrepreneurial background.
From a young age Julie was drawn to the hospitality industry, working her way through high school and college in various restaurant and catering roles in New York and Boston. After school, she was a meeting planner in Washington, DC where she planned and executed high level advisory meetings around the country for some of the world's top doctors.
In 2008, Julie opened her own professional organizing business which quickly evolved into an executive coaching practice for more than a decade. Here she specialized in holistic time management, stress reduction, and procrastination strategies working with hundreds of executives and teens. Julie is a professional certified coach through the International Coach Federation, a coach trainer, speaker, and writer.
Since taking on the GM position, Julie played an immediate and integral role in F&M's successful navigation of the Covid 19 pandemic, leveraging her diverse skills to operationalize and develop new business ideas with the mission of utilizing food and drink to cultivate and support community. Today she continues to impact day-to-day operations via service preparation, staff management and development, system design and implementation, tracking sales and inventory, and the co-planning and execution of long-term growth strategies.
Julie holds a BBA in Management Sciences with a minor in Psychology from St. Bonaventure University in New York. She continues her professional development through wine and spirits education and holistic leadership training. In her spare time, she loves to travel, explore the mysteries of the universe, visit family and friends, search for the best Manhattan, swim, walk in the woods, and write for her blog.