Celebrating Change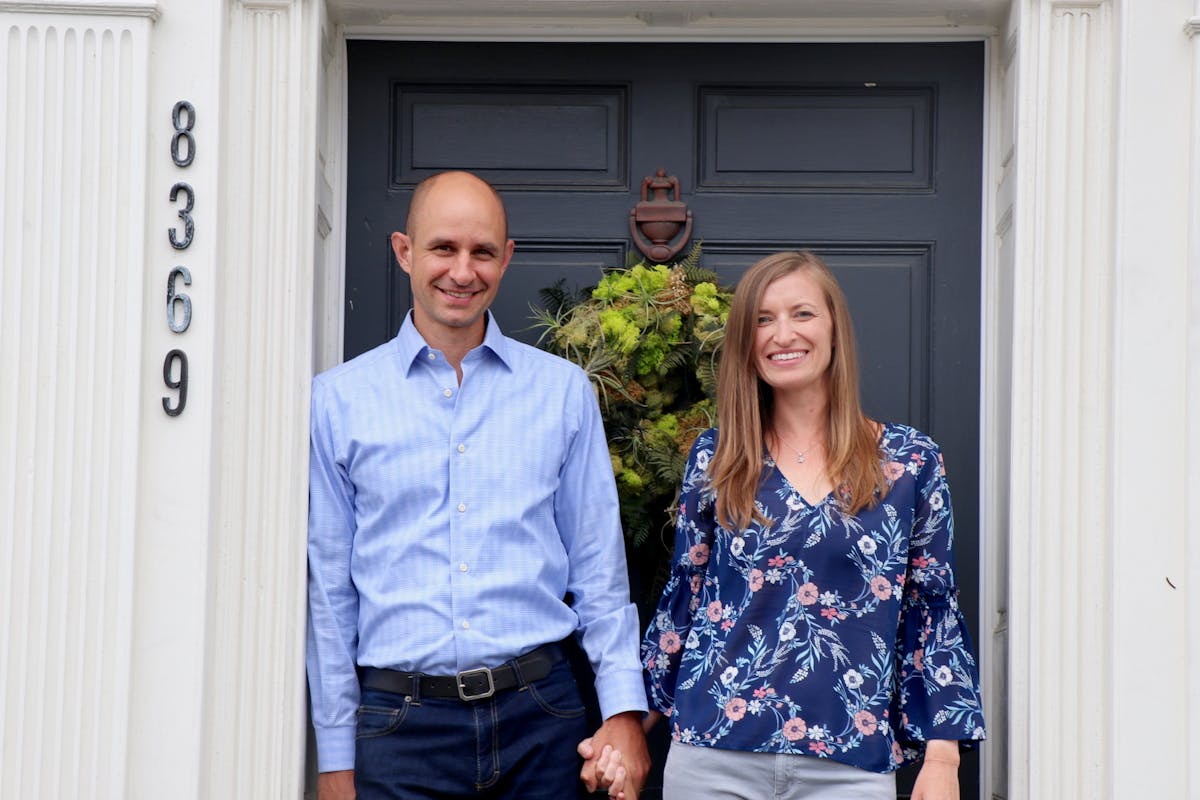 September has been a whirlwind of a month.

Field & Main celebrated our three-year anniversary at Field & Main on September 1st. Star and I are proud of the food we prepare, the service we offer, and the burgeoning community that has been created.

A guest remarked on how well everything seems to be functioning at this point in the restaurant's evolution and asked if we intended to have a big celebration.
While three years is a milestone worth celebrating, what I have found is that there are no finish lines, no delineated points where things stop. Instead there is a continuum. Despite seeming like a well-oiled machine, the restaurant is extremely dynamic with thousands of puzzle pieces in movement at all times.

Ironically, this month has been met with nearly every major piece of equipment needing repair. From the dishwasher to the coolers, ovens, and now the air conditioning system. In addition, it's been a time of staff changes, roles being clarified, some new faces arriving and some departing.

With Fall rapidly approaching, harvest in full swing, and temperatures beginning to drop, I realize we are in the midst of a season of change.
I am learning (again!) that this is the norm rather than the exception. Things don't have to be just so in order to know we are on the right trajectory. After three years, what is clear is that we are adaptable and resilient and this should be celebrated every day.

I invite you to join us in celebrating whatever is changing in your life – stop in for a splash of something fun during happy hour in the bar, or spend a some time with us at brunch or dinner. We will be here.

Amidst all the change, this is one thing you can count on.
Cheers,
Neal