The Importance of Connection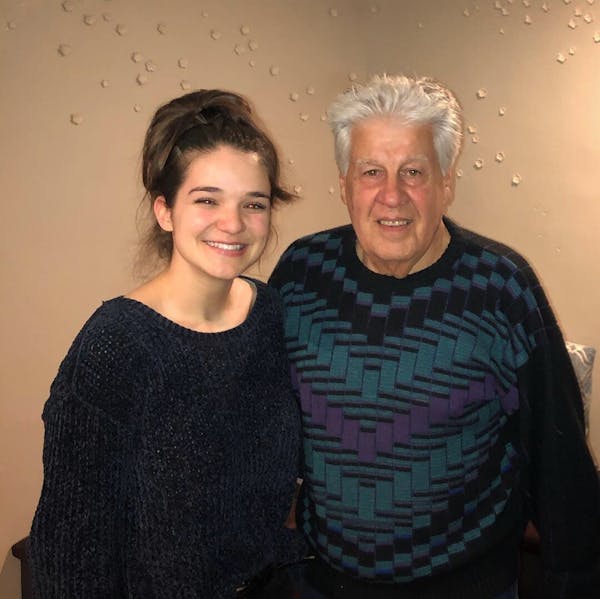 17 years ago I left a job as a bureaucrat squandering your tax dollars to attend culinary school because I wanted to operate my own restaurant. 15 years ago last month, I graduated culinary school with Chef Anthony. That goal has been realized, which is deeply gratifying. While the goal has been accomplished, the vision of what type of restaurant evolved over time.
As part of my training in hospitality the importance of being present but not seen was emphasized. The thinking was that great service should be about the guest and those serving should be consistent, professional, and precise - but not known. I exemplified and trained others to provide this type of service for years prior to launching Field & Main. While it was exciting to practice at such a high level, there was something missing — a connection. I noted that the connections I made with people were far more meaningful than providing a technically proficient standard of service, not that the two are mutually exclusive.
Field & Main is a special place precisely because of the connection people have with the restaurant. Despite an intention to foster this I am struck by the ways in which people have bonded with this place and more importantly with the people that work here. I would like to share three stories from the last few weeks that illustrate this.
Two guests came in during the Valentine's week. They are particularly notable because they visited a couple of times during the first year Field & Main was open. They dined for dinner on Friday night, then brunch on Saturday, then dinner that night and again for brunch on Sunday. They repeated this experience again a few months later minus a service or two, so we got to know them. They engaged with us. There was more than the transaction of exchanging food and drink for payment.
Then, thirteen months ago, they came in for a dinner and a brunch. They were not the same upbeat, energetic couple. They were somber. We learned that he was in the military and was deploying the next week. There was an ocean of emotion between them. We gave them space and sanctuary to be with each other. As they left we felt their longing and could not help but wonder if they would ever return. The Field & Main family had embraced them, had reveled in their enthusiasm for what we do, and celebrated the joy they had for each other and the time they got to share in our presence. We would miss them.
On Valentine's Day they returned. Thirteen months later. It was wonderful to see them. To see them reunited. Their bond is a strong one, but clearly taxed by the time apart and they were once again seeking refuge in a familiar place to reconnect. I am so heartened to know that Field & Main is a place where people come to connect with each other.
People also come here to connect with us. Katie, the person whose voice and face greets you on the phone and at the door, took a call from one such person late on a Thursday night. Turns out, he was watching Beat Bobby Flay from his home in Tennessee and was drawn to Chef Anthony and the restaurant. (As a quick aside, he is not the only one. I was speaking to a couple who were enjoying a pork dish when Chef Anthony visited the table. The wife mentioned to her husband that she would leave him for Chef, whom she refers to as "Pork Fire" because of his tattoos. The husband immediately responded that he would leave her for Chef Anthony too!)
Alas, I digress. Our Tennessee gentleman was intrigued by Field & Main and explained to Katie an idea he was in the process of hatching. He was going to get up in the morning, pack his beloved dog Lady and drive up to come eat at the restaurant. Katie helped him book a room and called numerous times to check on his progress. He arrived late on Friday night and we fed he and his dog Lady! He returned for brunch and dinner on Saturday. Every member of the team felt a connection to him and he bonded with each of us. What a miraculous thing it was for him to travel all of that way to have a meal. More miraculous though was the instant connection he formed with all of us here at Field & Main.
Lest you think that only people who dine for dinner then brunch and dinner again are the only people who connect at Field & Main, just last week, a woman who frequents our bar occasionally popped in for a bite to eat and a glass of wine. Really though, she came in to talk. She had a rough day related to the health of her pet and wanted to share. As she was leaving, she mentioned how she knew she would be met with a warm hug, kind smile, and a receptive ear and that is why she came in. The confit chicken and red wine were bonuses.
At any point in my early career, I would have defined the success of my future restaurant as having award winning, critically acclaimed food and drink. I simply did not know that a restaurant could be so much more vital, that it could be a place of and for connection. I am deeply grateful for the opportunity to be part of this wonderful place and to know all of you wonderful people.