Summer Pleasures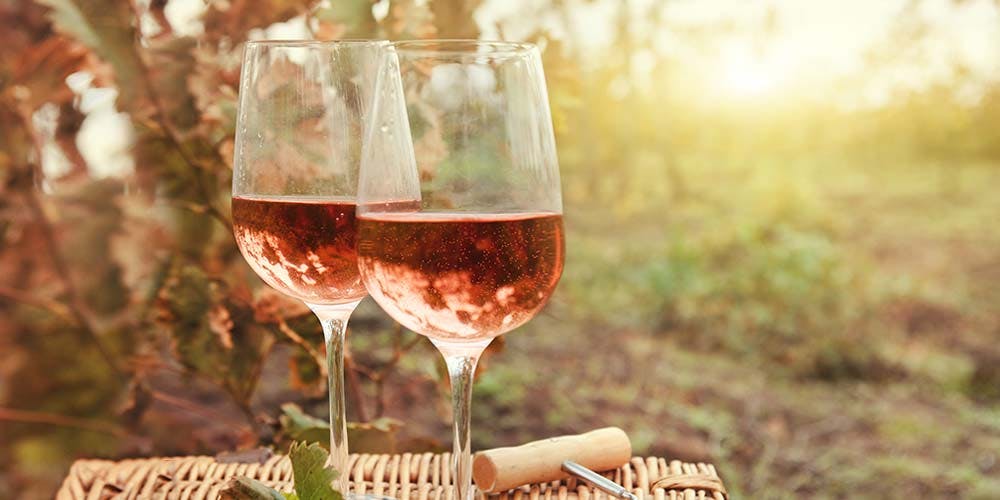 Conversations with some of you around F&M the past few weeks have centered around the last-of-summer trips to the beach, impending start of school and a shifting focus to a fall schedule.
Work, holidays and life ramp up in the fall and run through the end of the year. This future focus can raise one's blood pressure. Thankfully there is an antidote.
There is so much to appreciate right now. Tomatoes are in season as are peaches, corn, okra and, and, and... The delight that comes from eating at the peak of seasonality is available now and is found on the menu at F&M.
I know many of you are savoring this time as you have gravitated to our Summer Patio Dining Series. Vinho Verde with seafood was last month and it sold out in a matter of days. Rosè and Tomatoes is later this week and in early September, Corn and Chardonnay will be the feature.
The initial date for each of these was so popular that a second dinner has been created for them. So if you could not make the Thursday event, there is now an option for a Friday as well. Spaces are limited so reserve your space soon if you would like to partake in the pleasures of dining al fresco, sipping wine and supping on the summer bounty.
Whether you join us for an event or for brunch or dinner, I hope you find a moment to celebrate the special pleasures that summer affords. Open a bottle of Rosè and munch on some cherry tomatoes poolside. The fall will come and it does not need your attention just yet.
Cheers,
Neal